Menu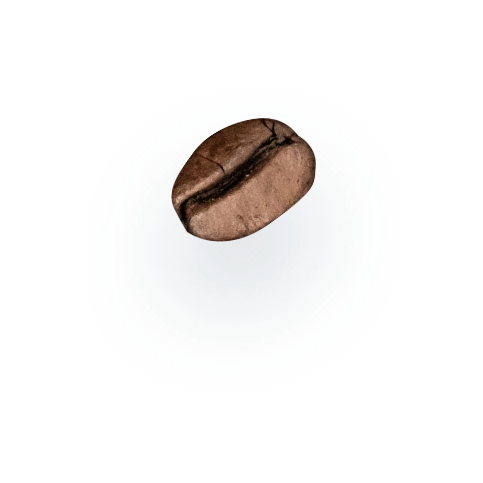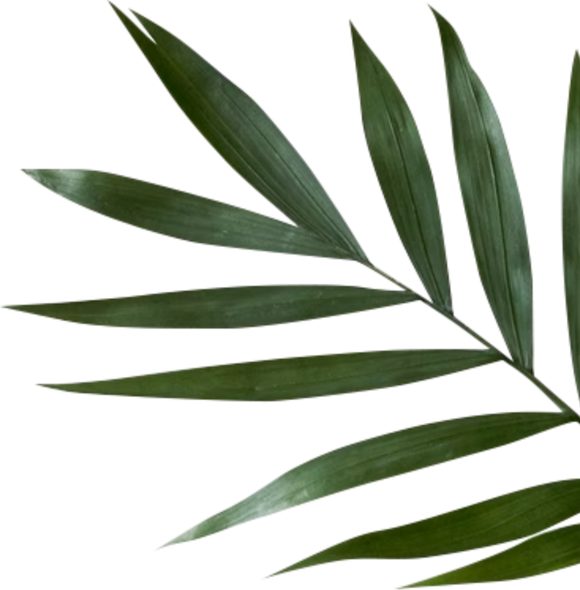 Nitro Cold Brew
Our famous house-made iced coffee infused with nitrogen. Creamy, foamy and delicious, always fresh, always on tap.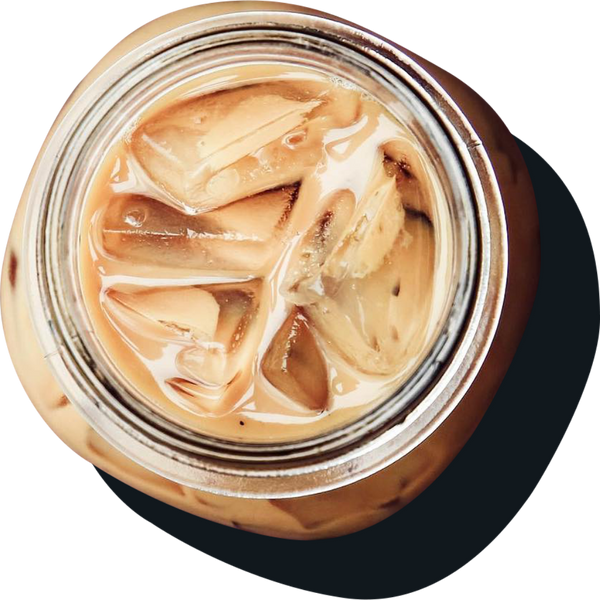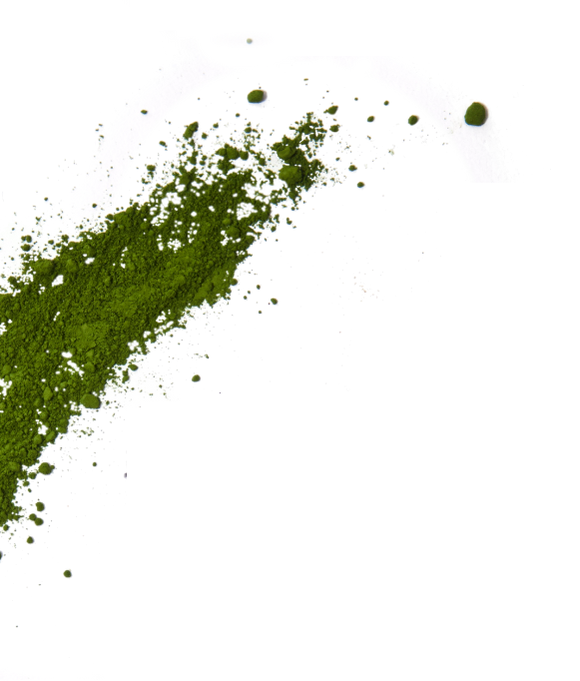 Matcha Latte
Premium organic matcha, bright green with fresh and invigorating character blended with the milk of your choice. Low in tannin, high in caffeine and rich in flavor.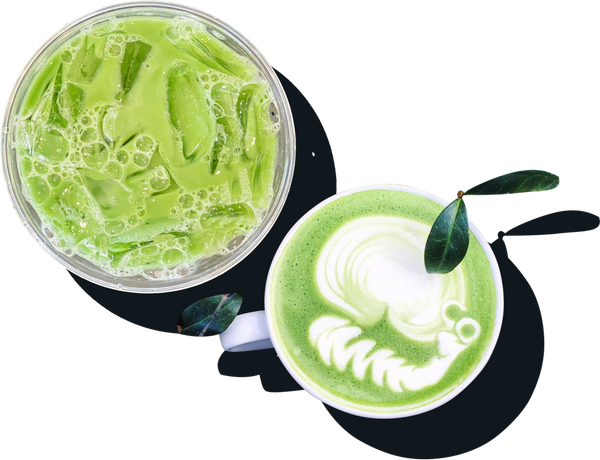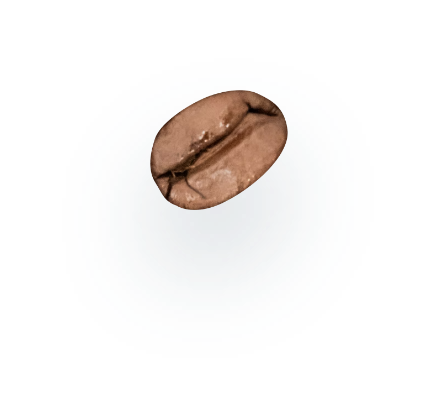 Oat Vanilla Latte
A double shot of espresso with steamed creamy oat milk and organic vanilla syrup.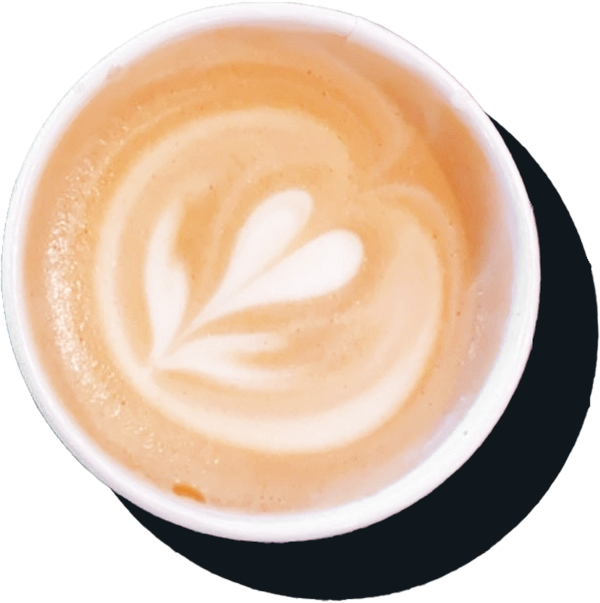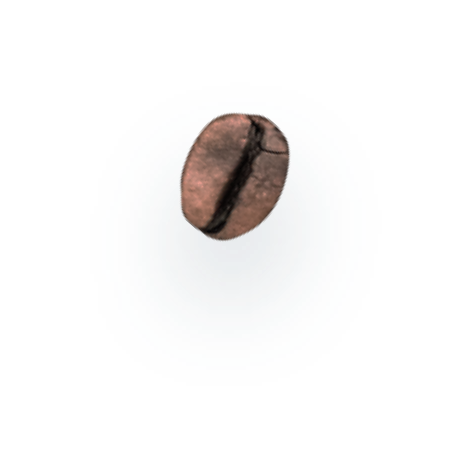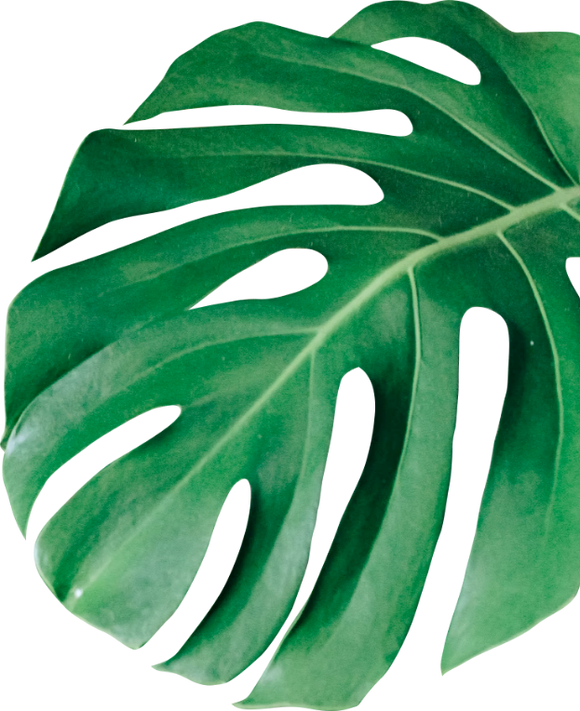 Cortado
Double shot of espresso, topped with the same amount of steamed milk of your choice. Classy and strong.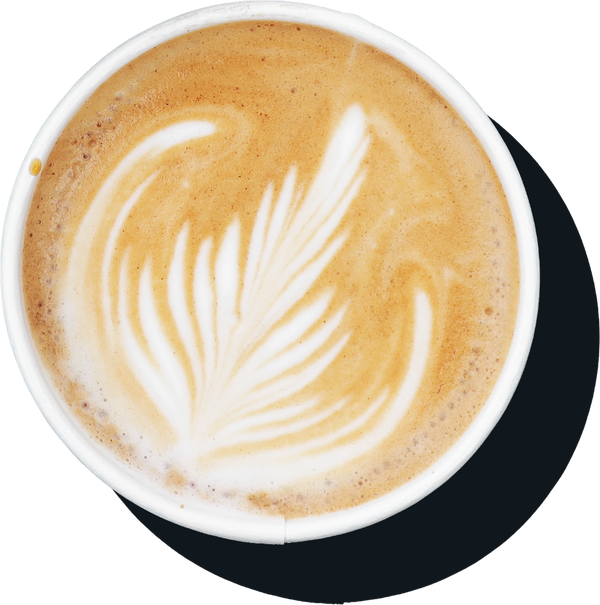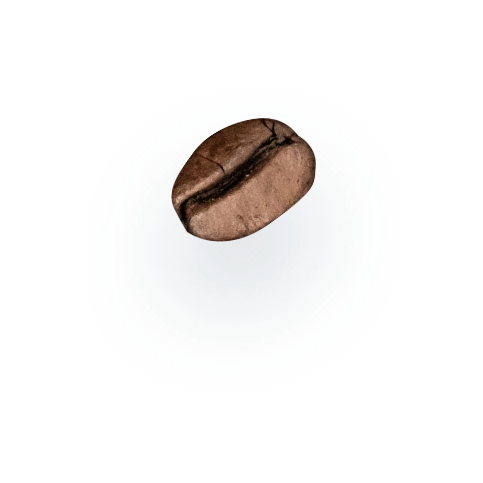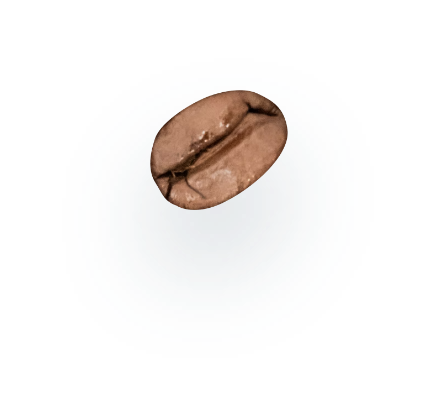 Cup of Sunshine
Our take on a turmeric latte, bright and hot sunshine in your cup. Unique blend of organic invigorating spices like turmeric, ginger, whole ground vanilla, chili and black pepper mixed with your favorite milk and a touch of organic maple syrup.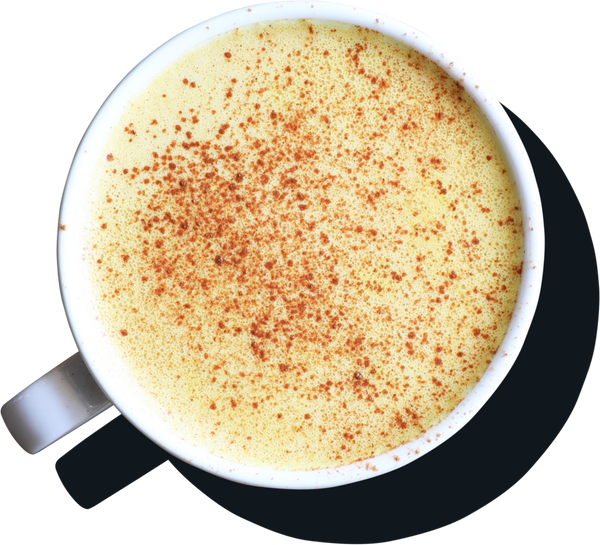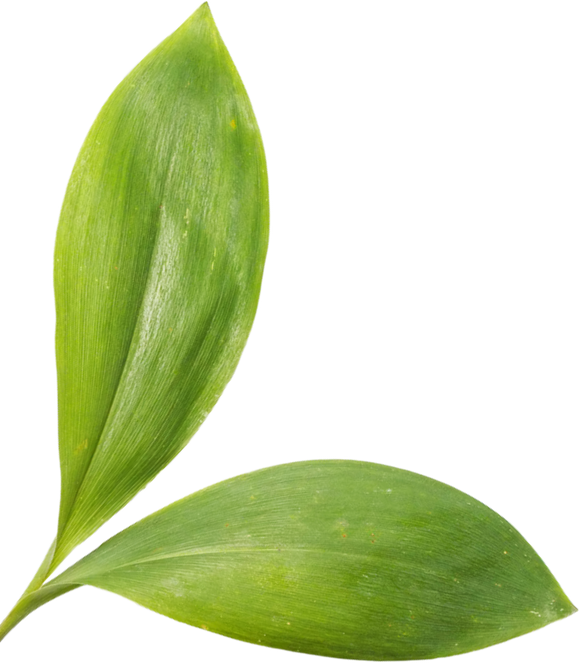 Hot Chocolate
Silky dark chocolate syrup and steamed milk, topped with house-made vanilla whipped cream. Say less!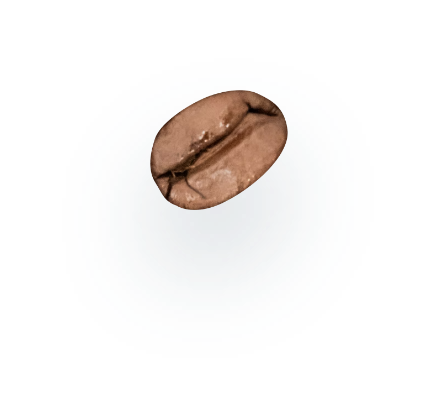 Chai Latte
Black tea blended with spiced notes of cinnamon, cardamom, ginger, and black pepper, mixed with milk of your choice. Warm and rich, high in caffeine, just the way you like it.